Bicentennial Square Counseling Associates, PLLC (BSCA) is a small, fully licensed, professional mental health practice located in the center of Concord, NH. BSCA provides counseling, psychotherapy, and psychological assessments for children, adolescents, and adults. We work with individuals, couples, and families.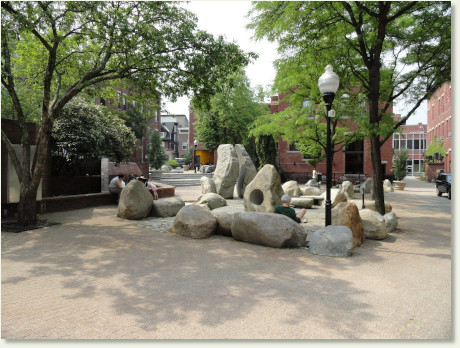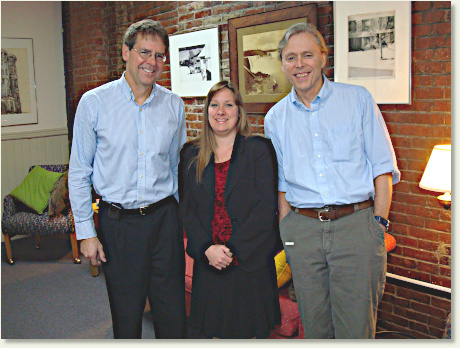 Counseling and Psychotherapy:
Can help reduce and manage stress and resolve personal problems.
 
Can help manage or resolve emotional disorders like anxiety or depression
.
Can help support and maximize functioning for individuals who experience more persistent psychological problems like bipolar illness.
 
Can help children & adolescents who experience behavior or adjustment problems.
 
Can help couples or families experiencing conflict or communication difficulty.
 
Can help individuals with specific problems associated with loss, sexual functioning, eating or sleeping behaviors, anger, poor impulse control, compulsive behaviors or obsessions, and similar types of problems.
 
Can help promote positive behaviors and emotional growth for individuals experiencing transitions.